Automatic, machine-learning-powered personalization for eCommerce
Bearbottom Clothing boosts monetization with Predictive Recommendations
Waggfluence increases cart-size with Predictive Recommendations
Gemini Sound improves website efficiency with Predictive Recommendations
PREDICTIVE PERSONALIZATION ENGINE
Unique and personalized shopping experiences on autopilot.
Predict intent and preferences faster
Connect your data to start personalizing instantly, including to new anonymous visitors based on real-time behavior and similarities to current customers.
Boost product discovery and engagement
Be more relevant from the jump to get customers engaging with your products. The more engagement, the better the personalization gets moving forward.
Drive more and more conversions
Drive the initial add-to-cart sooner and progressively personalize further product placements to increase order value and improve customer experience.
Marketplaces + AI + Personalization – What's next according to Andreessen Horowitz's Marketplace 100 report.
Bearbottom Clothing Lifts Revenue by 22% with AI/ML-powered personalized shopping experiences
Get a consultation from a Predictive eComm expert
"The Jarvis team is really good. They were very clear on how to get started, and within 24 hours we were live. They're open to feedback on our calls – it's a good experience."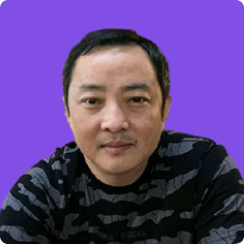 Silas Lepcha
GM of Product & Marketing
Or continue exploring Aidaptive Predictive Personalization…
Predictive
Recommendations